'Manoshanti' is a chain of multispecialty centres offering comprehensive mental health care by a team of dedicated and experienced mental health professionals.
Our mission is to revolutionize psychiatric care by embracing cutting-edge technologies and exploring innovative approaches, ensuring the highest standard of care. We are dedicated to providing compassionate, evidence-based treatments that empower individuals to embark on a transformative journey towards a better quality of life.
Our vision is to create a network of mental health facilities where individuals receive empathetic, ethical, and enabling care.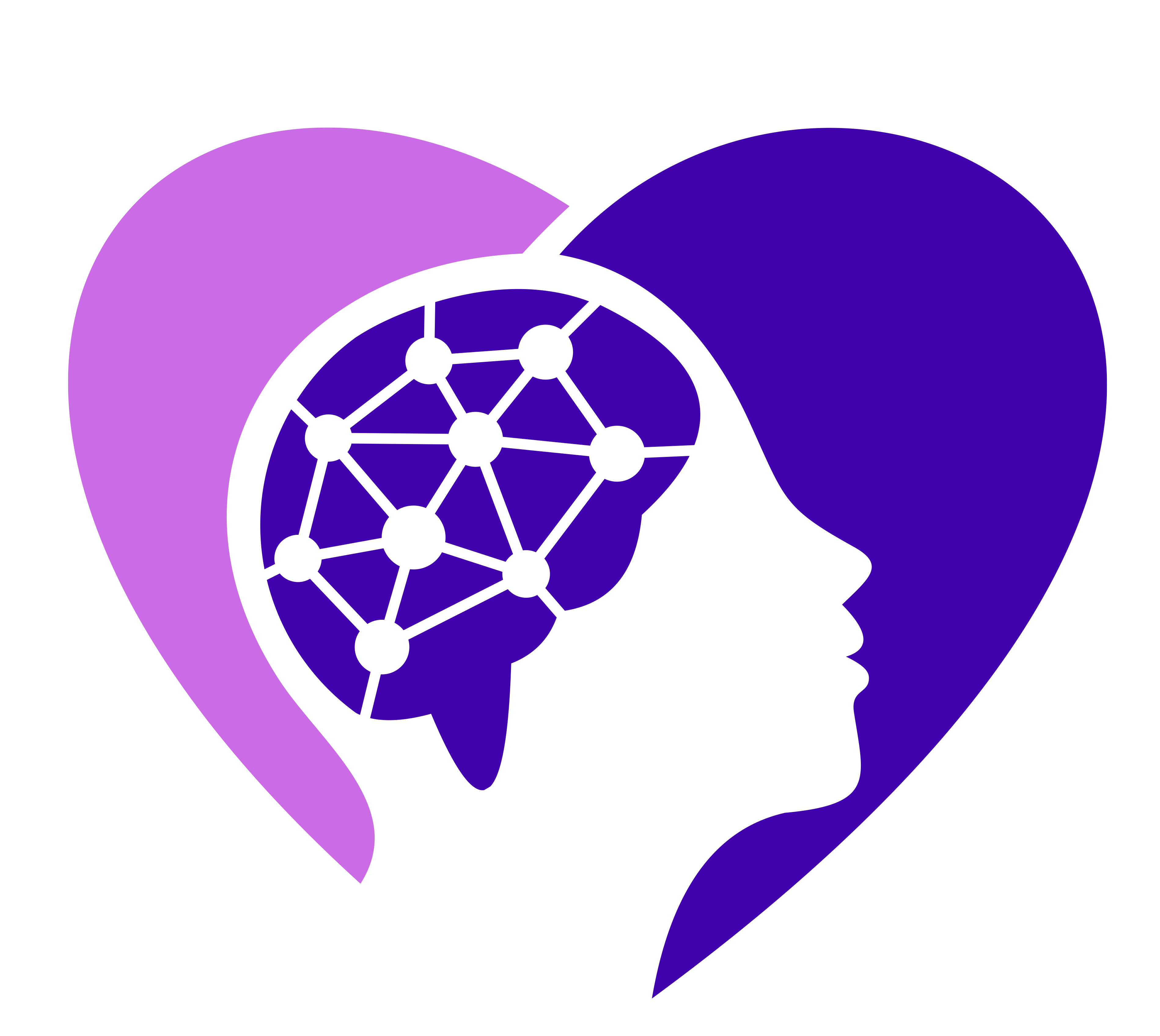 Manoshanti centers started by a core team of accomplished and experienced psychiatrists who are alumni/ex-faculty from the prestigious National Institute of Mental health and Neurosciences (NIMHANS). With multiple centers in Bengaluru, Pune, Hubli and Dharwad. Each location offers a distinct yet cohesive approach to mental health care. Our centers serve as one stop solution for all mental health care needs catering to children, adults and elderly with expertise in  stress related conditions, depression, anxiety, OCD, bipolar disorder, schizophrenia, deaddiction, sleep and sexual problems, memory issues in the elderly, dementia and neuropsychiatry, autism, ADHD, learning disabilities. We understand that each person is unique and our treatment approach is a comprehensive and personalized program tailored to individual needs.
We prioritize accessibility and convenience. Our flexible scheduling accommodates morning, evening and weekend appointments, in addition to providing online therapy sessions. We are here to support you on your voyage of self-discovery, growth, and well-being. Take that crucial first step today and set out on a path towards a happier and more fulfilling life.
MD Psychiatry (NIMHANS), DBT Wellcome (UK) Fellow
Medical Director and Senior Consultant Psychiatrist
Stress related conditions – Depression Anxiety, Brain Stimulation, Deaddiction, Social Cognition
MD Psychiatry (NIMHANS), PDF CAMH (Toronto)
Medical Director and Senior Consultant Psychiatrist
Cognitive neuroscience, Brain imaging, Personalized medicine
Medical Director and Senior Consultant Psychiatrist
Community, rehabilitation psychiatry, Women's mental health, psychotherapy, personality disorders